We at Classis BV are passionate about using sustainable practises to address social and global concerns.
Establishing an Automated IT System (Business Central) 
As part of our ongoing efforts to be sustainable, we are currently setting up a new IT system called Business Central, which will automate a large number of our internal business procedures. By 2024, it is anticipated that this shift would have cut printing by 50%, saving time, energy and paper waste.
100% Purchase of Recycled Packaging Materials
Classis is committed to minimising our environmental effect and cutting back on the use of fresh resources by using 100% recycled packaging materials for our flooring goods. 
Transition to a Hybrid Vehicle Fleet
cLASSIS wants to reduce our carbon footprint as a carpets and artificial grass firm and promote sustainable mobility options by having 50% of our employee fleet be hybrid vehicles by the end of 2024.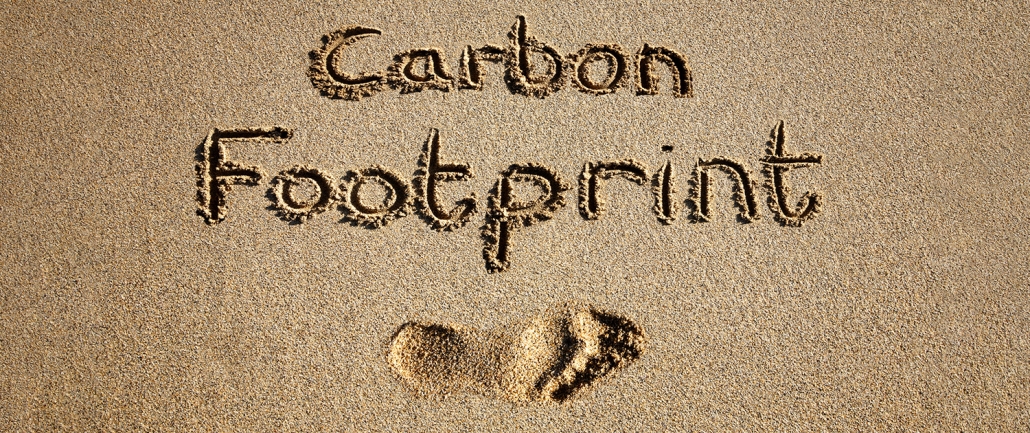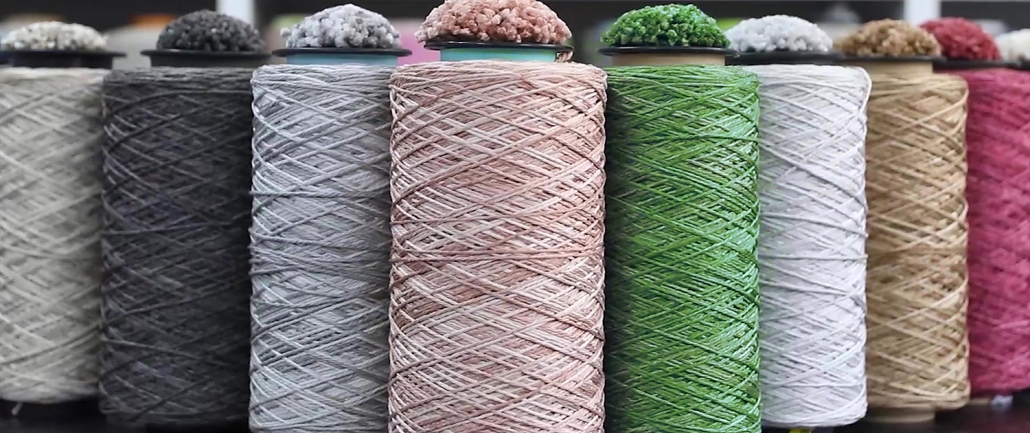 Customer Initiative Programme for Sustainability Transformation
By the end of 2024, we hope to expand the line of "Sustainability Transformation Initiative Products," which will include Recycled PP and PES Polyester (a recycled convertible). Depending on how the price of raw materials changes, our goal is to boost sales of these environmentally friendly flooring products by more than 50% over the prior year. 
Cutting electric expenses
By the end of 2024, we hope to have cut electric expenses by 70%, from our current aim of 50%. To further lessen our carbon footprint, we will install solar panels as part of our programme to provide energy for buildings and warehouses.
Evaluation and Complaince of Suppliers
Every year, we revise our Sustainability Analysis Report, rating and evaluating all of our suppliers on sustainability-related issues. This report is an essential component of our dedication to collaborating with suppliers who uphold our sustainability principles and promote ongoing development.
A truck driver instruction guideline for drivers present on Classis property is currently being prepared. The guidelines will include accident prevention, environmental preservation, and safety.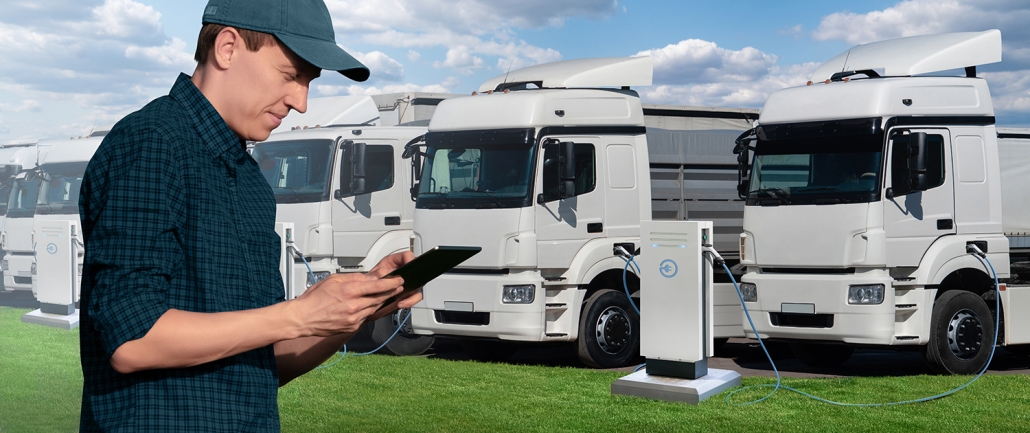 https://usercontent.one/wp/www.classiscarpets.com/wp-content/uploads/2017/09/Logo_classis_fckopie.png?media=1699617900
0
0
selin
https://usercontent.one/wp/www.classiscarpets.com/wp-content/uploads/2017/09/Logo_classis_fckopie.png?media=1699617900
selin
2023-11-15 15:36:10
2023-11-27 11:50:32
Sustainability Goals